What Did Trump's Body Language During the US Republican Presidential Debate Stir?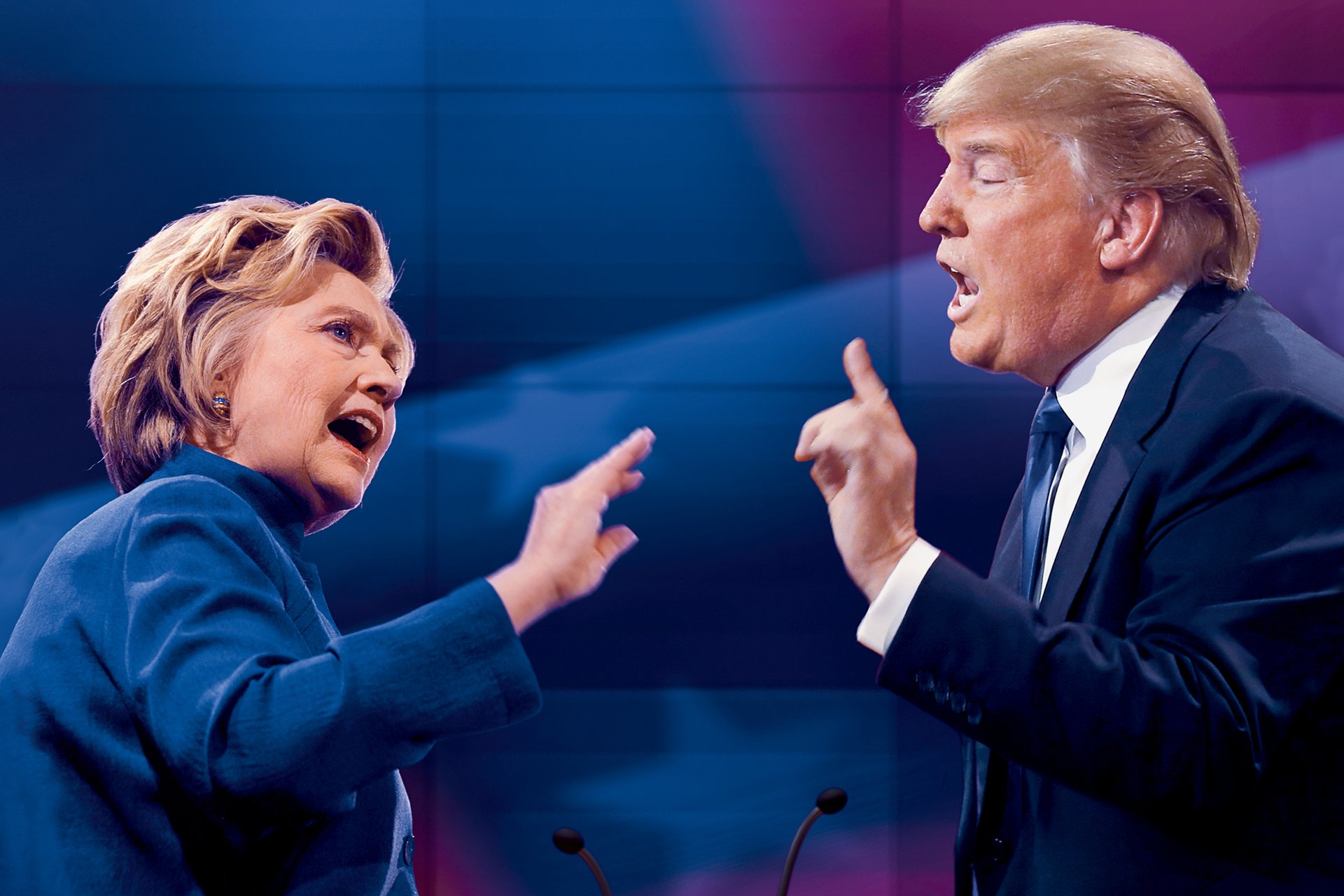 Image Credit: The Atlantic
The US Republican presidential debate became an interesting affair over the past few days. A lot of social media networking sites raised questions about Donald Trump's bodily movements. As you take a good look at the presidential debate, you will see Trump frowning, pacing forward and physically looming at his Democratic rival – Hillary Clinton. There has being plenty of mockery and bewilderment with Trump's behavior on that important night. Twitter community remarks on Trump's body language as "stalking Clinton" around the debate grounds. Here are some tweaks that describe Trump's physical movements last Sunday:
Sheena tweeted that "Trump's body language was completely bizarre. He stood behind her, paced and insulted her upfront".
Charlotte tweeted that "Trump's body language was freaked. Indeed, it is very uncomfortable when a man stands behind a woman, especially the way Trump did".
The Other Side of the Story
There were many requests for replies and comments. However, Trump's spokeswomen remained quiet. Criticism doesn't stop with Trump. There were many posts describing how and why Hillary Clinton should have done a little better herself. They believe that Clinton could have got deeper under Mr. Trump's skin if she wanted too. According to a study that was performed by BrandWatch on Twitter, Trump's behavior on Sunday brought down his performance to a 66.9% negative. On the other hand, Hillary Clinton's performance was also dropped by 57.8% to the negative.
Few Other Tweets, Few Other Topics!
It is quite fascinating to note that this was one of the world's most tweeted Presidential debates ever. There were more than 17 million tweets on this entire event alone. And, the most tweeted about topic from Sunday night would be Trump's statement on military interventions in countries like Syria. The micro bogging sites additionally went on about how Mike Pence's approaches differ from Donald Trumps.