Israeli warplanes fired missiles at dozens of Iranian military targets within Syria in the early hours of Thursday, a spokesman for the Armed Forces said. 
The massive retaliatory operation , one of the most extensive in recent times launched by the air force, occurred in response to the launching of 20 Grad and Fajr rockets against Army positions in the Golan Heights, the Syrian plateau occupied by Israel from 1967.
The escalation of war between Israel and the Iranian forces inside Syria is unprecedented since the beginning of the civil war in the Arab country.
The Minister of Defense, Avigdor Lieberman, assured that Israel has targeted "almost all the Iranian military infrastructure" in Syria, to prevent the consolidation of an enemy front on its borders.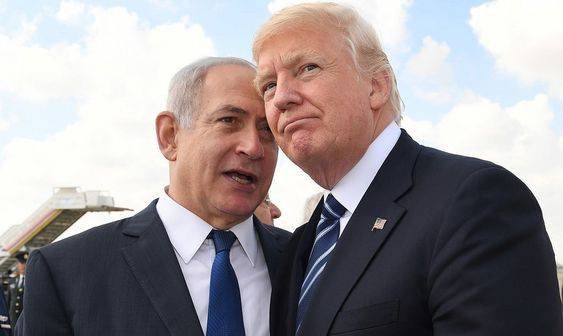 "We are not looking for an open confrontation, but we will defend ourselves," he warned.