Portugal is already the fourth European supplier of wines imported by China, which in a few years is expected to become t of the sector, a trend that Portuguese wine companies are trying to follow.
"We are trying to follow and catch this train, which is an important convoy," Lusa Dora Martins, export manager at Real Companhia Velha, told a news conference organized by the Portuguese embassy in Beijing, with the participation of Jose Maria da Fonseca.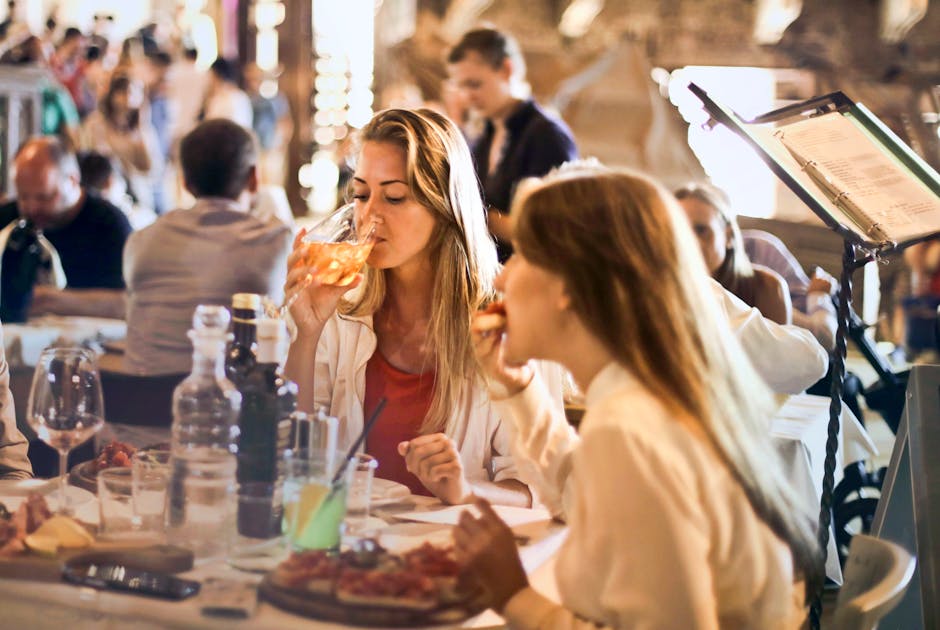 China is expected to surpass Britain and France in the coming years as the world's largest market for wine in terms of value, according to International Wine & Spirit Research (IWSR).
In the list of European countries in 2017 exported more wine to China, led by France, Portugal ranked 4th, behind Spain and Italy, according to data from the European Union small and medium-sized business center.
Last year, the country bought more than 18 million euros of Portuguese wine, according to the same source, representing 2.6% in volume and 2.5% in value of the national exports of the sector.
However, the Chinese market has "own characteristics" and the "way the Chinese consume wine is different from all other countries," noted Martins.
"It is a market where there is a great lack of knowledge about Portuguese wines and, therefore, it is necessary to come here more often, to explain the local grape varieties, the wines and the regions," he said.
The representative of Portugal's oldest wine company said that "the Chinese learn very fast."
"Ten, fifteen years ago, the Chinese did not notice any wine. And I'm amazed and surprised how fast the consumer here learns, "he explained.
In recent years, the ongoing anti-corruption campaign in China has led to changes in the market profile, with wine no longer serving as a bribe and sales to be boosted by real consumption, industry analysts said.
The boom in e-commerce – China accounts for almost half of online shopping worldwide – has also helped extend the supply of imported wine to smaller cities in the country, a trend favoring mid-range wines.
Dora Martins spoke on the sidelines of an event hosted by the Portuguese embassy in Beijing, which brought together nearly 20 state journalists and Chinese 'Life & Style' magazines and about 60 industry professionals, including distributors and representatives of local restaurants and hotels.
The event, which culminated in a concert by the Portuguese fado singer Cuca Roseta, is the first of an initiative launched by the Portuguese ambassador in Beijing, Jose Augusto Duarte, aimed at promoting Portuguese culture and products, and will be repeated throughout the year.
"We want to promote traditional and industrial products. The agrifood area, but also footwear, jewellery, automotive components, furniture or design, "the diplomat told Lusa.