The Russian ambassador to the UN said the western attacks of this morning on Syria were an "act of aggression" against a sovereign state and accused the US, UK and France of "diplomatic hooliganism" ".
Vasily Nebenzya, speaking at the UN Security Council meeting, said the attacks "make a catastrophic humanitarian situation even worse."
The ambassador therefore urged the Council to vote in favor of Moscow's draft resolution in which it called for the UN to condemn Western armed "aggression" against Syria, which "violates international law and the United Nations Charter."
The Security Council is meeting from 11:00 local time (16:00 in Lisbon) at the request of Russia.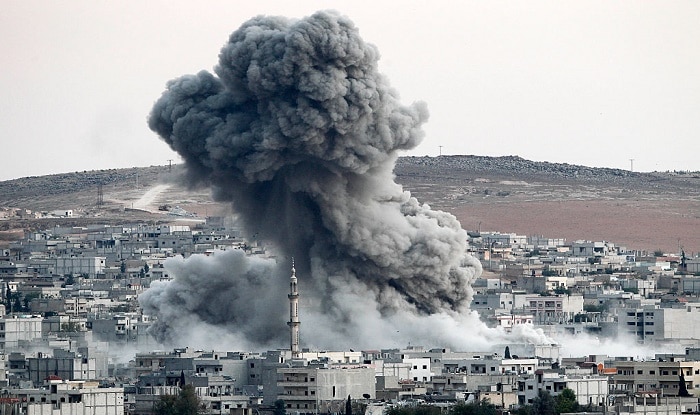 Russia, an ally of the Syrian regime, is one of the five permanent members of the UN Security Council, which gives it a veto.
The other four permanent members are the United States, the United Kingdom, France and China.
The United States, France and the United Kingdom today carried out a series of missile attacks against three targets associated with the production and storage of chemical weapons in Syria.
The attack was a retaliation for the alleged chemical weapons attack launched by the Syrian regime of April 7 th against the rebel city of Douma in eastern Ghouta, near Damascus, where at least 40 people were killed.